Waters Construction has been contracted by the State of Connecticut through an emergency declaration to repair the Metro North Rail Road garage in Stamford, CT. This involves patching and reinforcing the concrete that is spalling. This work will continue until the first floor of the garage is usable.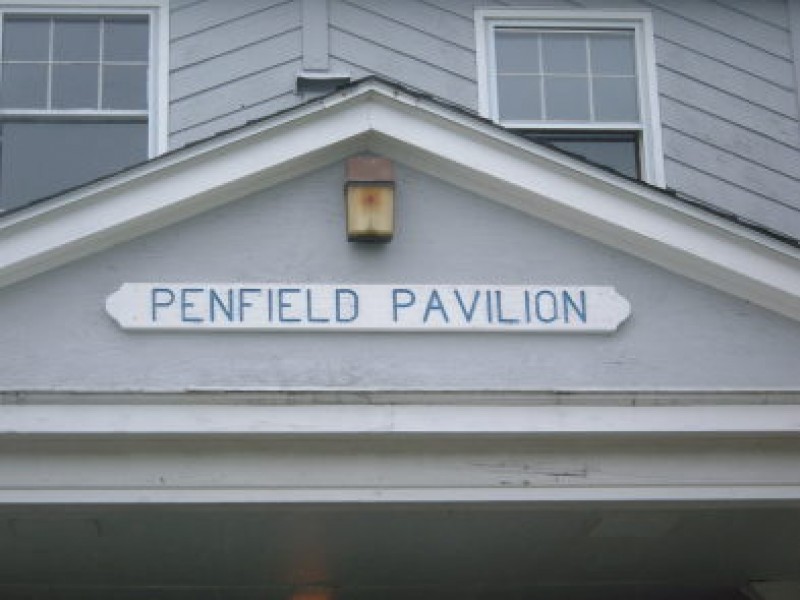 Penfield Pavilion, Fairfield, CT
Waters Construction has been contracted to complete the site work package of the penfield pavillion renevations. The project is a result of damamges from the past hurricanes.
CT DOT 160-139 Tolland Willington Route 74
Waters Construction has been contracted by Brunalli Construction to complete the roadwork portion of the The Connecticut Department of Transportation project in Tolland on route 74. Work will also include improvement to drainage, paving, and curbing along with excavation and landscape.
CT DOT 63-702
I-91 Pavement Preservation Hartford
Waters Construction has been contracted by The Connecticut Department of Transportation to Mill and Resurface Interstate 91 in Hartford and Windsor, CT. Work will also include improvement to drainage, rumble strips and landscaping.
Sikorsky AIP 3-09-0002-31
Waters is working on the FAA Airport Improvement Project of Sikorsky Airport. Waters will be doing reconstruction for runways 6-24; taxiways A, B, C, and H; and the electrical vault. This project, funded by both the FAA and the City of Bridgeport, has been designed to improve the safety of the airfield by creating a runway safety area east of runway 6-24, and removing hazardous material along Route 113. Both Route 113 and the airfield is set to reopen by September 1st, 2015.
SIKORSKY AIRPORT IS OPEN FOR SERVICE-CLICK HERE TO SEE AERIAL FOOTAGE
http://sikorskyairportproject.com/about-the-project.html
CT DOT 143-0128 Rehabilitation of Bridge No. 01665 & Intersection Realignment of Route 100 at U.S. Route 1 in the Town of East Haven
Reconstruction of Route 100 at Route 1 will include realignment, new signaling, new sidewalks, ramps and ADA tiles, as well as striping, landscaping and a complete mill and pave.
R

eplacement of Bridge No. 02374 SR 500 TR 805 Over I-84 TR 831 & TR 833 - East Hartford
Waters Construction Company has been hired as a subcontractor by Brunalli Construction, based in Southington, CT, to perform all the roadwork related to the construction of this CT DOT job of repairing East Hartford Bridges. This project encompasses 4 state projects: 0042-0204, 0042-0305, 0042-0310 & 0042-0316
Emmett O'Brien Technical School
Waters is working as a site subcontractor for Fusco on the Emmett O'Brien Technical school, which is run by the State of Connecticut. There will be two additions made to the school, expanded parking lots, new storm drainage, new utilities including sewer, water and fire protection. This project will allow the school to become a more integral part of educating our youth successfully.